Chuck Inserts - VM120/150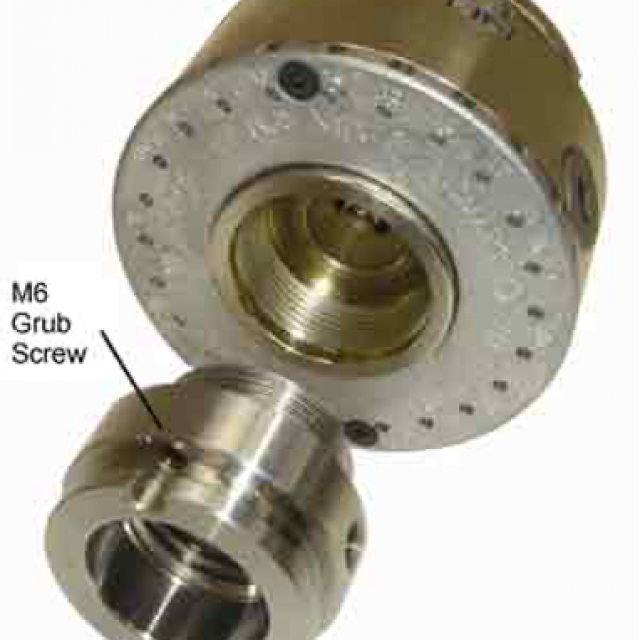 A variety of inserts have been made that will adapt Vicmarc Chucks to most lathes on the market. All left hand, left hand/right hand, Geiger, M30x3.5, M33x3.5, 1 ¼"x 8 inserts come with a set screw locking facility to prevent the insert from unscrewing itself from the Chuck while turning outboard or reverse turning.
Note: When Mounting insert onto the Chuck, ensure that the set screw is not protruding past the insert face. Tighten the insert against the chuck face, then tighten the set screw.